SEO Benefits of Car Dealer PPC
New Car Dealer SEO
In an ever-expanding world of online marketing Car Dealer PPC has taken hold. With so many relevant SEO factors in play and so much at stake, car dealers are often paralyzed by their online marketing analytics, resulting in increasingly expensive and marginally effective SEO and SEM. What many car dealers fail to realize is that these analytics are needed to determine which factors are helping, which are hurting, and which are altogether irrelevant. The information provided by SEO analytics can offer great insight, which can save valuable marketing dollars and significantly improve a company's SEO efforts.
Target Local Markets
Targeting local traffic is the quintessential task of all automotive SEO "off-site" marketing. Our slate of automotive classified sites is based on popular local search engine queries that create a substantial amount of locally targeted leads. Local car buyers are 70% more inclined to click a site that mirrors the keywords or keyword phrases that the shopper has typed into the search engine. The amount of quality local traffic that each of our classified sites generate and connects to your VDP page, helps your website improve its quality score immensely due to traffic volume, # of sessions, site duration, conversion rates, and several other key factors. Local traffic that emanates from a high-quality classified site is far more likely human traffic than traffic generated by other means such as bots or click farms, and phone banks. It is more likely to convert in the long run and have a far lower CPA than a lead would via other channels such as display, television, or social media for that matter. The ROI spread is wider, and overall digital advertising spend will be more cost-effective. With the kind of state-of-the-art, off-site SEO practice that we offer, everything a dealer needs to tee up a motivated local buyer is provided. It's up to the dealership to close the deal!
The Importance of Backlinks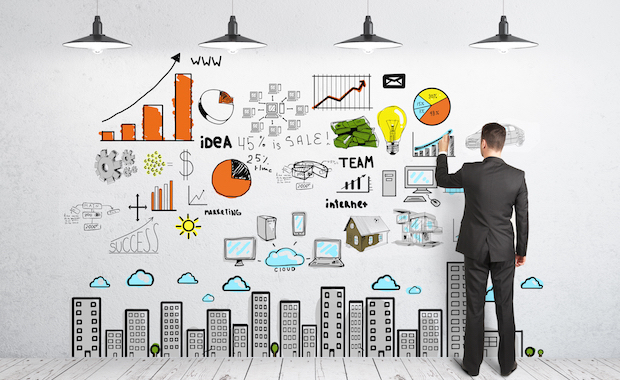 Our system produces 1000's of backlinks and they are the building blocks to great off-site SEO practice. High-quality backlinks from highly-ranked websites with solid domain and URL ratings are the kind of off-site SEO elements that will lift the visibility and organic rank of any website. Being vigorously backlinked suggests to Google that your site provides a quality experience for a site user, has credibility, and is worthy of a first page rank in the search engine. A decent local business will have a few hundred backlinks. Our car dealership clients can have hundreds of thousands. The importance of backlinks cannot be underestimated. Links can be established via other vendor sites and pages, index pages, listing directories and the 4 major data providers. If you want to see your visibility in local search increase, our industry leading backlink generation capabilities are just a phone call or email away.
Skilled Dealer SEO Tactics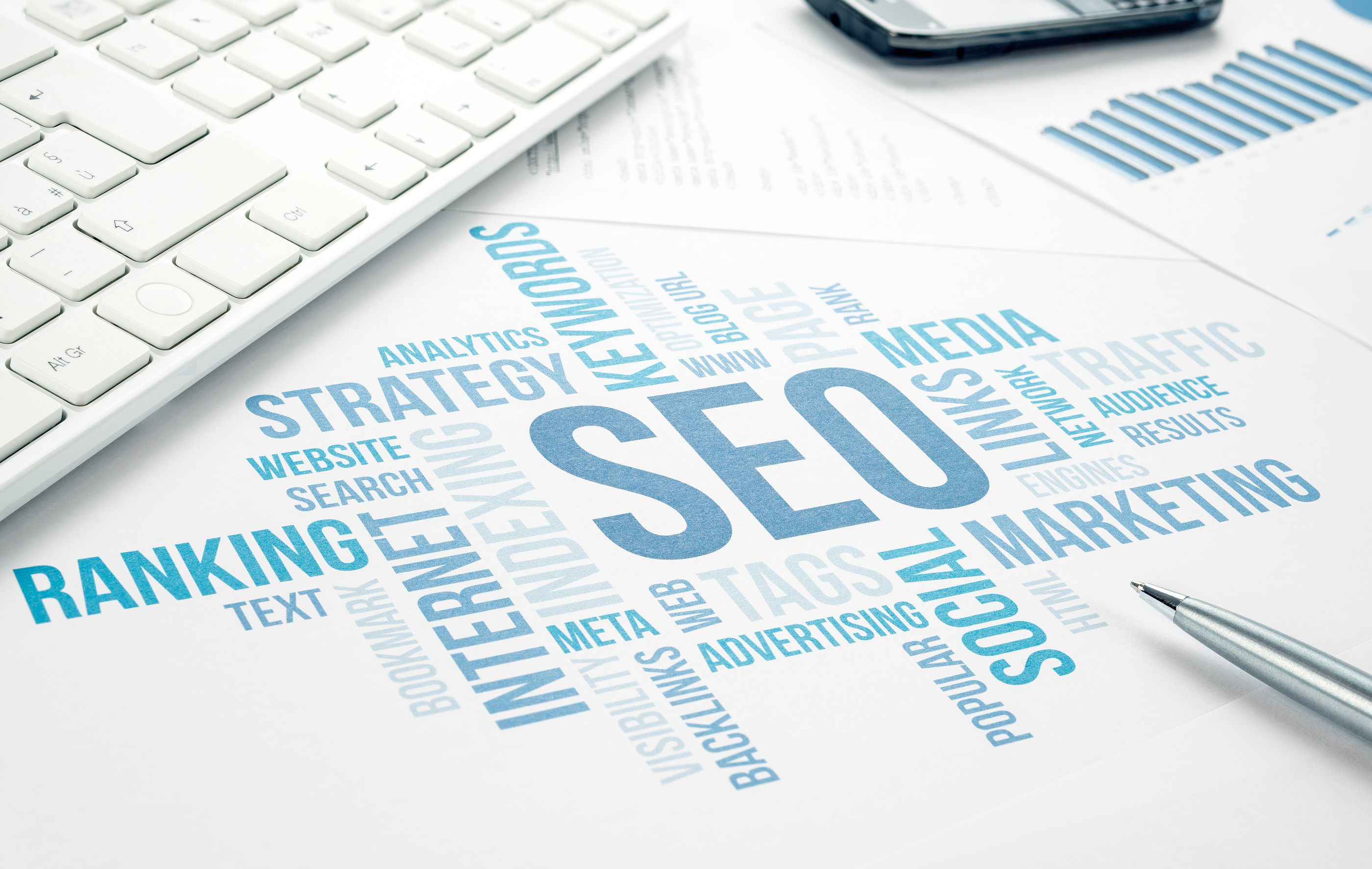 The recent craze over PPC has led to a decline in PPC performance and the effectiveness of SEO as a whole. Due to its growing complexity car dealers are rarely capable of remaining up to speed on the latest SEO tactics, tracking measures, Google analytics, and numerous other PPC and SEO related tools and information. Consequently, most owners do not understand how the various elements function and interact, causing them to waste time, money, and effort on futile marketing endeavors. PPC is a science that needs to be measured, analyzed, adjusted, then remeasured, reanalyzed, and readjusted in a never ending, hard to win battle against the allusive, ever-changing beast that is SEO.