Google Analytics Reporting
Dealer Analytics Reporting
$269/mo - Free for CDPPC Clients
For a dealer to get the most out of its marketing dollar, it's crucial for the dealer to know which advertising channels and platforms are the most effective at delivering quality leads at a targeted CPA. Many dealers rely on the very vendors selling them a program to qualify the media spend. This is a mistake. Accurate media attribution can be assessed utilizing Google Analytics by those who are trained to do so. Having your Google analytics set up properly is the first priority.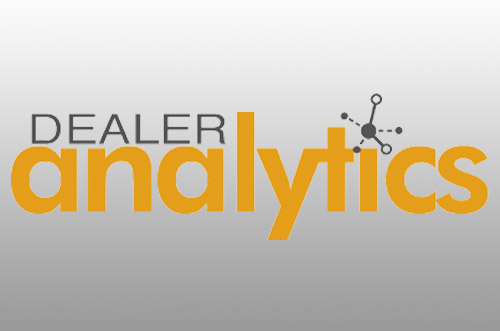 Once your analytics are set up, you'll be able to see which channels are delivering and which ones are not. You'll be able to assess your most effective media buys and your least effective media buys. The numbers don't lie, all results are transparently tracked. Dealer Analytics and Car Dealer PPC give you the complete and accurate analysis of results, according to what the KPIs say.
100% Google Compliant
Having a full understanding of the Google algorithm(s) ensures that our clients are never penalized for missteps or black hat practices that another vendor might engage in. We work on a weekly basis with a Google concierge and are cross-checked regularly for compliance to all Google Best-Practices. We take pride in having a completely transparent and compliant product.
Google Certified Account Managers
Each member of Dealer Analytics' account management team is Google Adwords Certified. When one of our account managers provides a complete analysis, you can bet that you are getting the most accurate facts from an unbiased third party source, Google Analytics. These account managers are in constant relationship with dealers discussing the progress and success of their campaign, and any other campaigns they may be utilizing. You will have a full understanding of exactly what's going on and how your money is being spent. With a full understanding of your analytics you'll be able to make educated decisions about your digital marketing and advertising budget.
Monthly Reporting
Dealer Analytics provides a complete monthly analysis of your Google Analytics to leverage you with the clearest possible understanding of what is and what isn't working for your ongoing campaign. We will provide the raw numbers and an explanation of how those numbers can translate into actionable improvements. You will be able to see trends and dead ends, productive integrations and other activities on the site that call for immediate action or some degree of concern.
Adjust and Tailor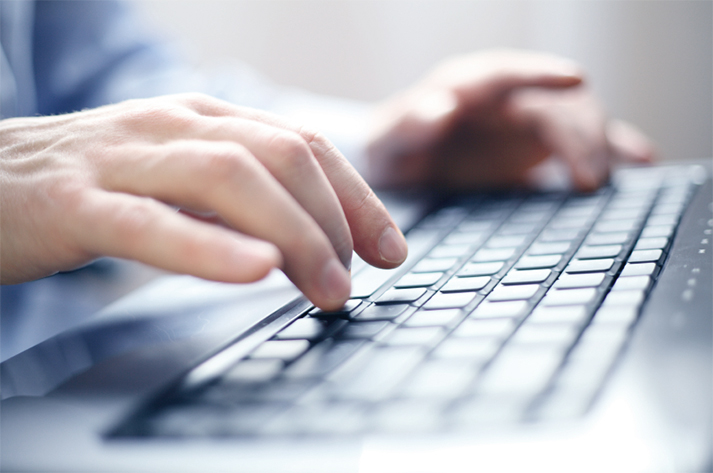 Once the monthly analysis is complete, we'll be able to help you determine next steps. By properly addressing the KPIs, we'll be able to determine which vendors are effective and which vendors are not. Our analysis is completely unbiased and is meant to provide actionable information so our clients can optimize their marketing dollars in the most cost-effective way. As a 3rd party, having Dealer Analytics analyze the data, helps dealers who are forced to rely on the vendor for enlightenment. Many times, a vendor may omit, or commit information that a dealer may find instrumental in assessing his or her relationship with that vendor. We act as a "reality bridge" between a dealership and it's portfolio of vendors.