Dealer SEO Analytics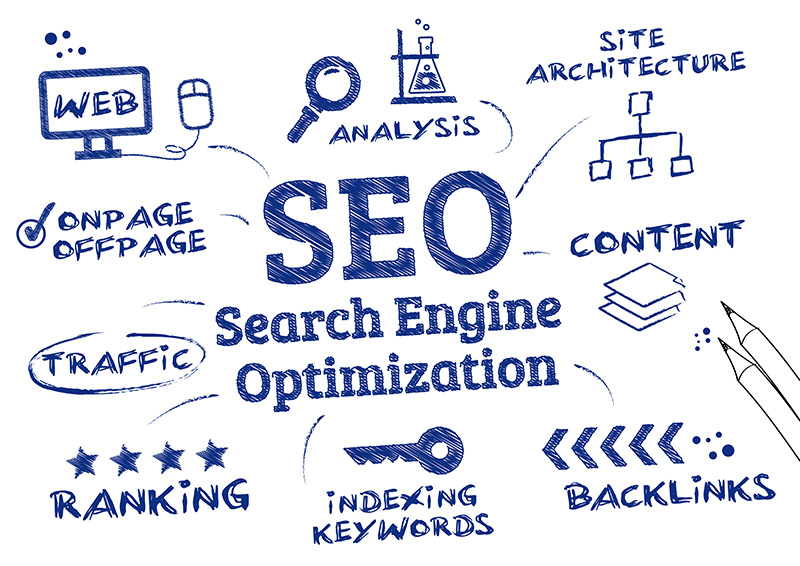 In an ever-expanding world of online marketing Car Dealer PPC has taken hold. With so many relevant SEO factors in play and so much at stake business owners are often paralyzed by their online marketing analytics, resulting in increasingly expensive and marginally effective SEO and SEM. What many business owners fail to realize is that these analytics are needed to determine which factors are helping, which are hurting, and which are altogether irrelevant. The information provided by SEO analytics can offer great insight, which can save valuable marketing dollars and significantly improve a company's SEO efforts.
Dealer PPC Monitoring
SEO is not something that can simply be put into place and then left to its own devices, it is something that requires constant tweaking, monitoring, and improvement. By not to adequately tracking PPC conversions and other essential SEO and SEM elements businesses are wasting valuable marketing dollars and missing out on potentially profitable information. At Car Dealer PPC we maintain mastery over the constantly evolving science that is SEO and know what it takes to track, monitor, and effectively adjust various SEO and PPC elements in order to maximize ROI, increase exposure, and drive profits.
Dealer PPC Conversion Tracking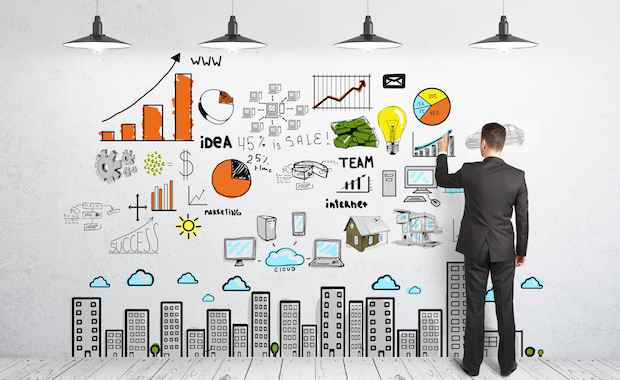 One of the biggest contributing factors to the growth of Car Dealer PPC is the ease in which PPC success and conversions can be tracked. Many businesses spend substantial portions of their marketing budgets on PPC advertisements and other vital SEO expenses, and by not properly tracking conversions this money is often wasted on fruitless campaigns or ineffective keywords. Without efficiently tracking SEO efforts businesses cannot know where next to focus their PPC efforts or what to tweak within existing campaigns to improve results and drive sales. Knowing which PPC campaigns and other SEO elements are contributing to revenue is essential in maintaining high performing SEO. At Car Dealer PPC our highly skilled PPC experts work with businesses to build off of this knowledge and create extremely effective campaigns that are cost efficient and directly target key audiences, thus increasing online traffic and driving sales.
Skilled Dealer SEO Tactics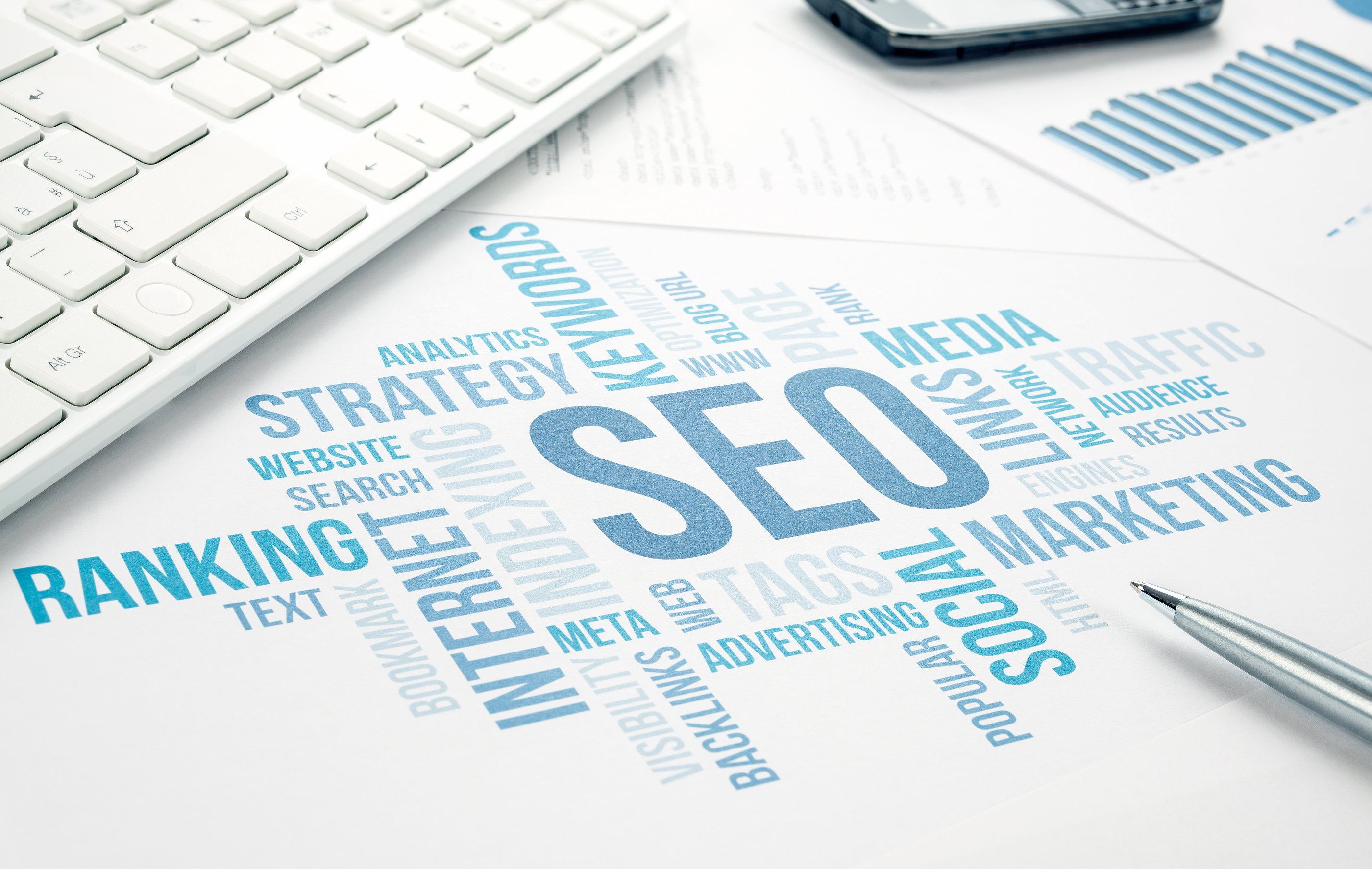 The recent craze over PPC has led to a decline in PPC performance and the effectiveness of SEO as a whole. Due to its growing complexity business owners are rarely capable of remaining up to speed on the latest SEO tactics, tracking measures, Google analytics, and numerous other PPC and SEO related tools and information. Consequently, most owners do not understand how the various elements function and interact, causing them to waste time, money, and effort on futile marketing endeavors. PPC is a science that needs to be measured, analyzed, adjusted, then remeasured, reanalyzed, and readjusted in a never ending, hard to win battle against the allusive, ever-changing beast that is SEO.